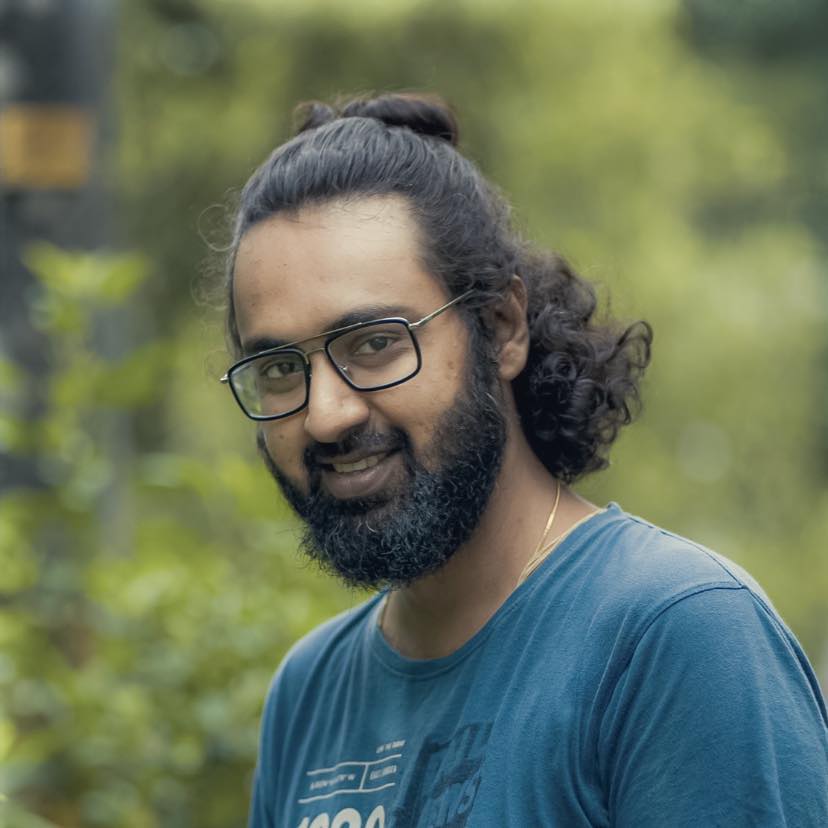 K.Hari Kumar ranks among India's highest selling horror and psychological thriller authors whose books have sold over a lakh copies across formats. He has written two bestsellers (India's Most Haunted, DAKHMA with HarperCollins) and three bestselling thrillers for Srishti Publishers,When Strangers Meet, That Frequent Visitor and The Other Side of Her (adapted as acclaimed webseries BHRAM which starred Kalki Koechlin) and wrote the foreword for FlameTree Publishing's anthology titled Asian Ghost Stories (UK). His latest book will be adapted as a web-series by National Award-winning filmmaker Sanjay Nag.
The Times Of India deemed his 2019 book India's Most Haunted as a must-read horror book, and it was listed in HarperCollins India's hundred best books written by Indian authors. The Malayalam translation of India's Most Haunted was published as Indiayile Prethalayangal by Mathrubhumi Books in March 2022.
He was educated in Gurugram. He holds a BTech (IT) and BA (Eng Lit). Hari lives in Pune with his wife. In 2022, K Hari Kumar signed a 4-book deal with an acclaimed international publisher. His next fiction release will be in 2023, and non-fiction in 2024, with HarperCollins India. As a screenwriter, he has written 3 films.
Bibliography – When Strangers Meet, That Frequent Visitor, The Other Side of Her, India's Most Haunted, Dakhma, Indiayile Prethalayangal, Asian Ghost Stories and 6 more to be published between 2023-2025.
Filmography – Enter the Evil (Hotstar), Bhram (Zee5), A Stranger in the jungle can kill you, The Visitor.